Tumbleweed Tiny House Factory
1450 Valley Street
Colorado Springs, CO 80915
(877) 331-8469
Don't get left out – reserve your spot today.
*Requirements: Close toed shoes. Call if your party is larger than 4 people.
Tumbleweed Tiny House Factory
Tumbleweed Tiny House RVs are built in our Colorado Springs Tiny House Factory –a quality-controlled environment where consistency, stringent regulations, and the highest standards are the norm. With unwavering dedication to craftsmanship, Tumbleweeds are well built and built to last. And, perhaps most importantly, every person involved in the construction process is focused on building quality into every Tumbleweed they help create.
RVIA Certified Manufacturer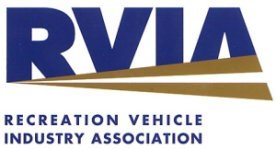 Not having the RVIA certification can limit your financing, insurance, DMV registration and future parking options.
Tumbleweed is one of the few RVIA certified Tiny House RV builders in the country. If you purchase a fully built tiny house from Tumbleweed, it will be RVIA certified.
If you build your own Tiny House RV it will not be RVIA certified unless you use a certification service. Tumbleweed has a special arrangement with the two best certifiers in the US for Tumbleweed-based tiny house RVs.
Certified Green RV Manufacturer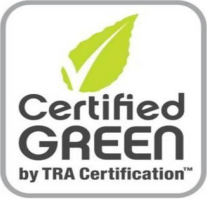 Tumbleweed's Quality System has been independently evaluated by TRA Certification, Inc. and found capable of producing Green Recreational Vehicles. The evaluation of Tumbleweed's quality system, production process, material usage, recycling and environmental practices have earned this distinction.